Selecting the right cabinets for your home is easily one of the more complicated and expensive selections for your renovation. Our advice? Buy it once and buy it right.
Unlike appliances and faucets that last for 10-15 years, good solid cabinets can last you a lifetime. But how to choose? What's important and what's not?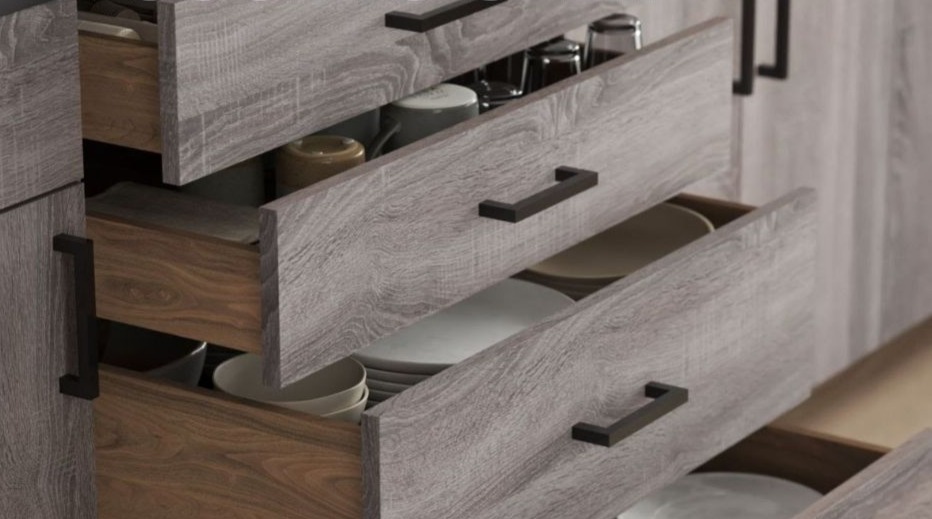 Step 1: Do Some Research:
Check out this well written article by Tim McKeough from the New York Times. It has some great insight on what to focus on and the many options available to you like how to design the insides and paying attention to your hardware choice.
https://www.nytimes.com/2023/02/28/realestate/kitchen-cabinets.html?smid=url-share
Step 2: Visit Showrooms
The best next step after research is visiting kitchen showrooms and speaking to a knowledgeable cabinet design expert. At Premier Kitchens you are always welcome to stop by and chat :
Premier Kitchens
3373 Mt. Diablo Blvd.
Lafayette, CA 94549
Hours: Mon-Fri 10am -5pm, Sat 10am-3pm