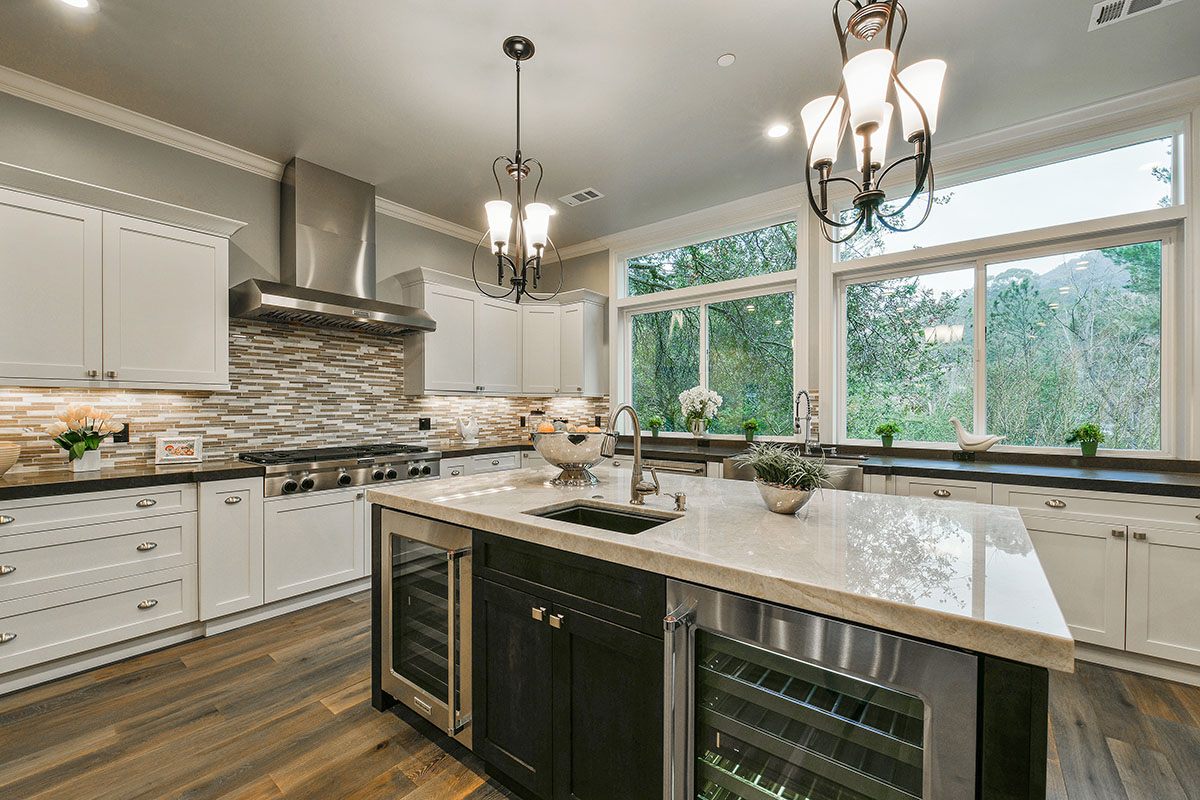 Bringing your vision to life
Need help coming up with a kitchen that reflects your style and has all the function you've been missing? Our design experts are on-hand to help develop that vision, and our engineers are here to draw out your floorplans. 
Have another room you need help with? We can take care of any room in your home including, well, your whole house. In fact our designers and engineers work out of our Lafayette office, come say hello!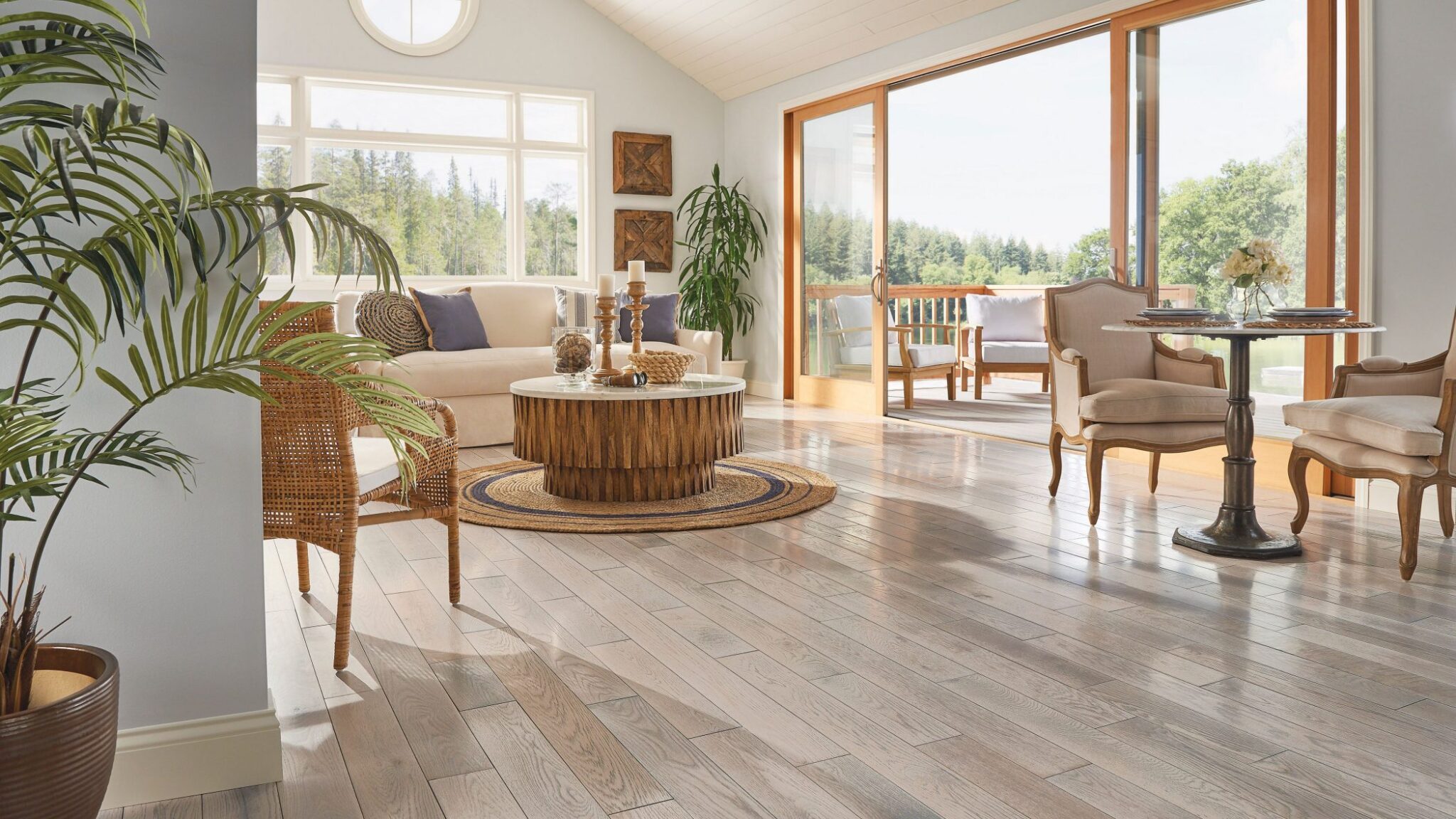 After all the meticulous work of getting the cabinetry designed and ordered, you want to make sure it is carefully installed.  That's why we started working with our sister company, PSI, Premier Service Installation, over 15 years ago.  Installation is all PSI does, and they do it well, so if you are in need of cabinetry installation services, we have you covered.
We also partner with Elegant Flooring Design Center in case you need new flooring! Their showroom is right downstairs. Come visit when you are in. We have ice cream!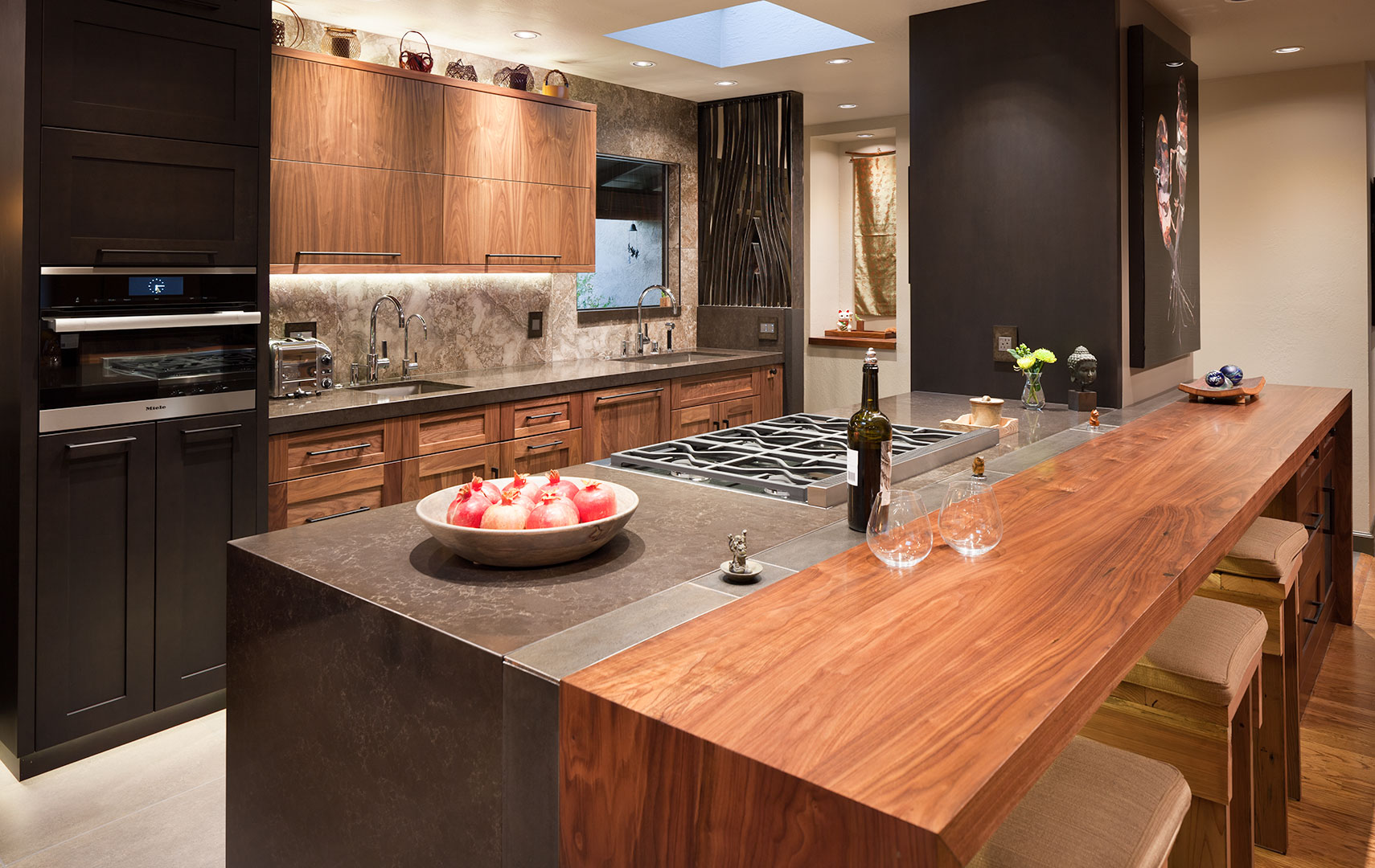 Let's Work Together
We recognize the incredibly important and stressful role you play in a renovation. Therefore we offer a variety of  benefits to help you in many ways, including taking on the difficult elements of cabinetry design and installation.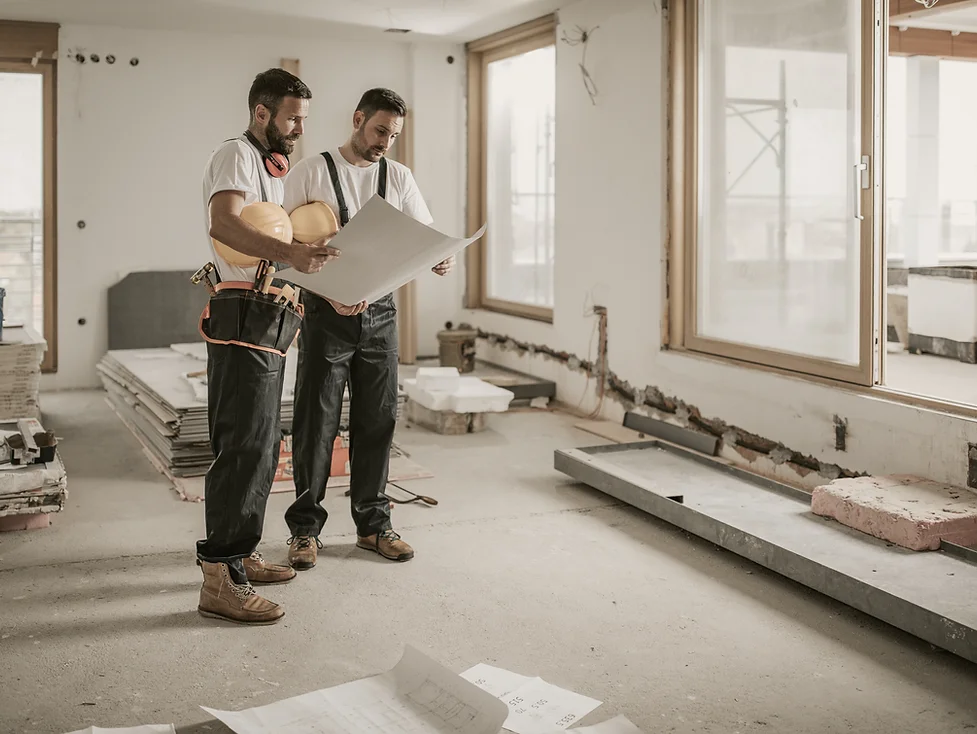 We work with a large network of renovation specialists and shops for most projects and so we are always happy to give you a solid referral for whatever it is that you need. Whether it's a contractor, flooring co., or plumbing fixtures just ask and we'll point you in the right direction.
We don't get anything out of referring you. Just knowing that you're in good hands helps us, you, and everyone involved.
Let's Talk Cabinets
Have a clear idea of what you want, or no idea at all? Our staff of design professionals are here to help. Visit our showroom for inspiration, or send us a message, and we'll get right back to you.