Let's Talk Cabinets
Our staff of sales designers are here to help.
Have a clear idea of what you want, or no idea at all? 
Our staff of sales designers are here to help. Visit our showroom for inspiration, or send us a message (925.283.6500 or [email protected]), and we'll get right back to you.
STEP 1 – We Meet
ROUGH DESIGN 
During our introductory meeting we learn about you and your project, identify your design style and recommend a cabinetry brand  fit within your budget parameters.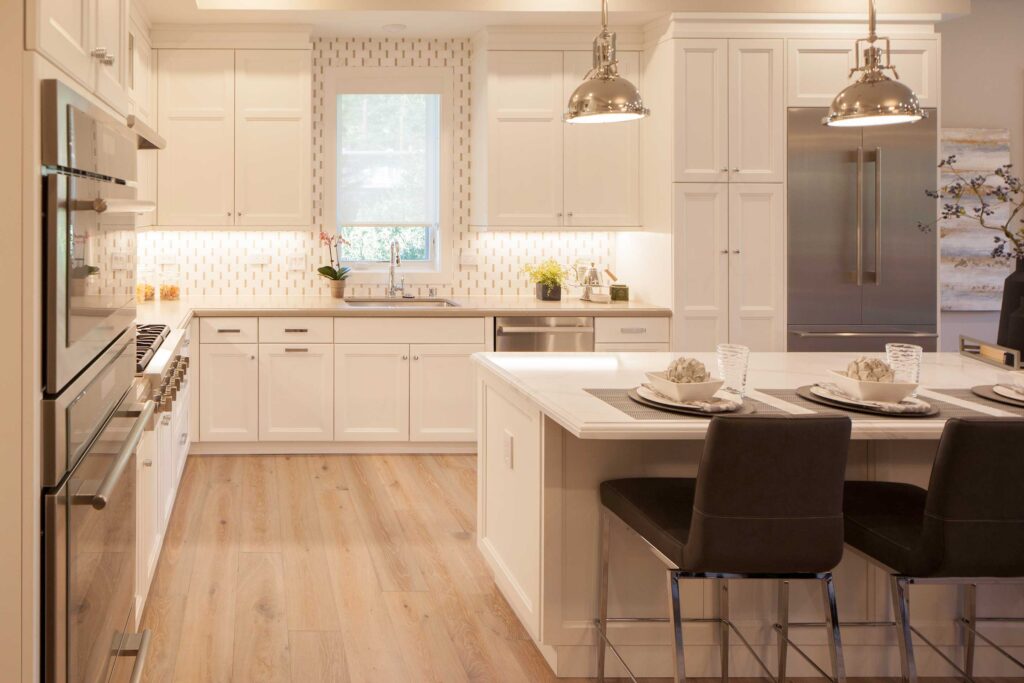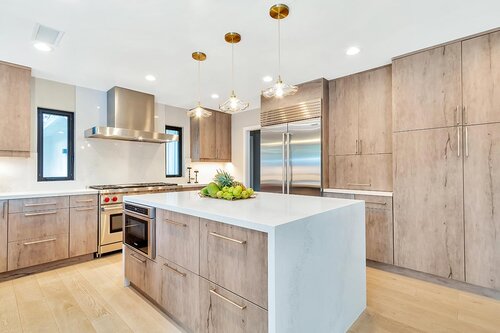 STEP 2 – Estimate
PRICING
We then visit your home and design a rough layout, measure the space and give you an estimated price range for your review.
STEP 3 – Finalize Design
CAD DRAWINGS + PRICING
Once we've received your feedback from the initial rough design, we refine it and have professional AutoCAD drawings created and present you with the floorplan, elevations, 3D and refined pricing.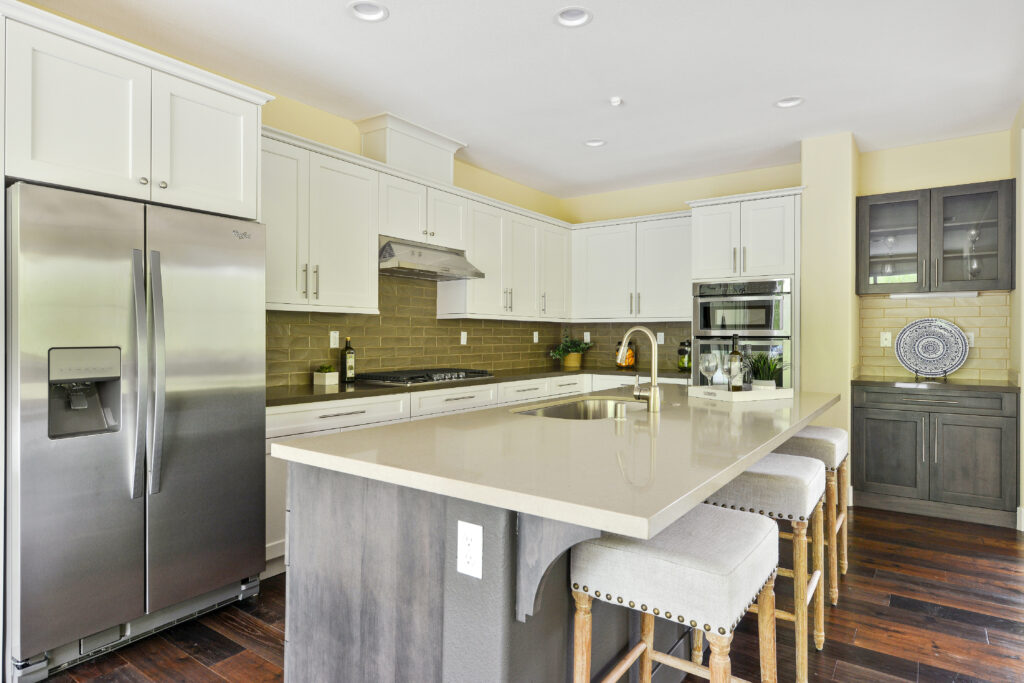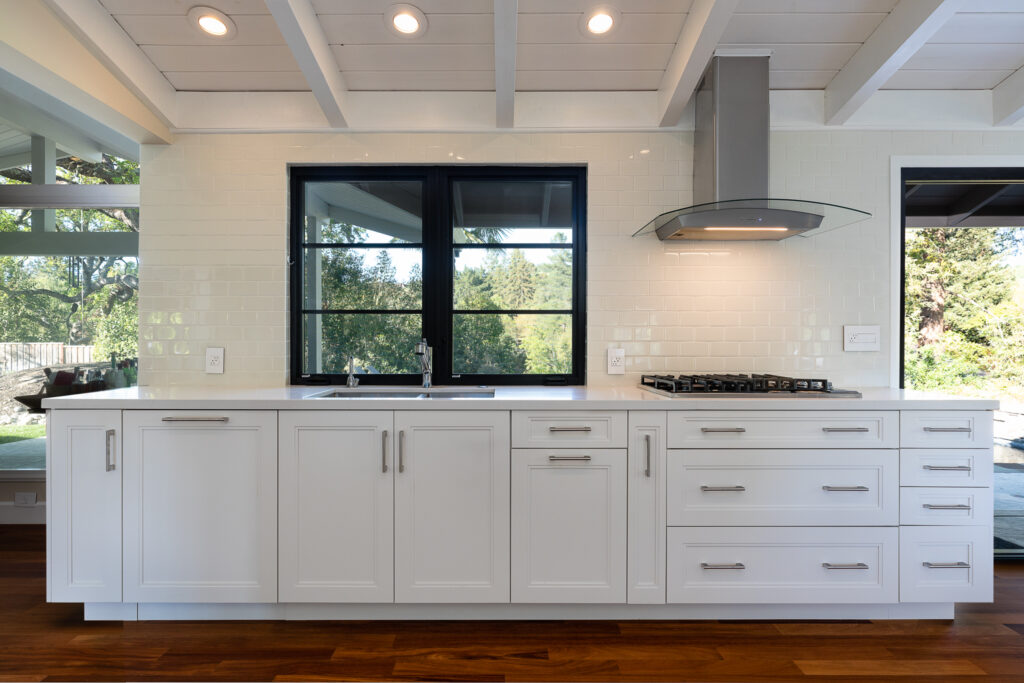 STEP 4 – Order Prep
REMEASURE + REVIEW
Once your drawings are finalized, we remeasure the project to confirm our initial measurements are correct and adjust for any project changes.  We then create a set of dimensional drawings and prepare your cabinet order for entry.
STEP 5 – Review
ORDER ENTRY + 2nd REVIEW
Cabinetry is a complicated business, so, before placing your order we have additional independent reviews to ensure accuracy. All drawings are numbered to match the items in the order to make for an easy check of products at delivery and ease of installation.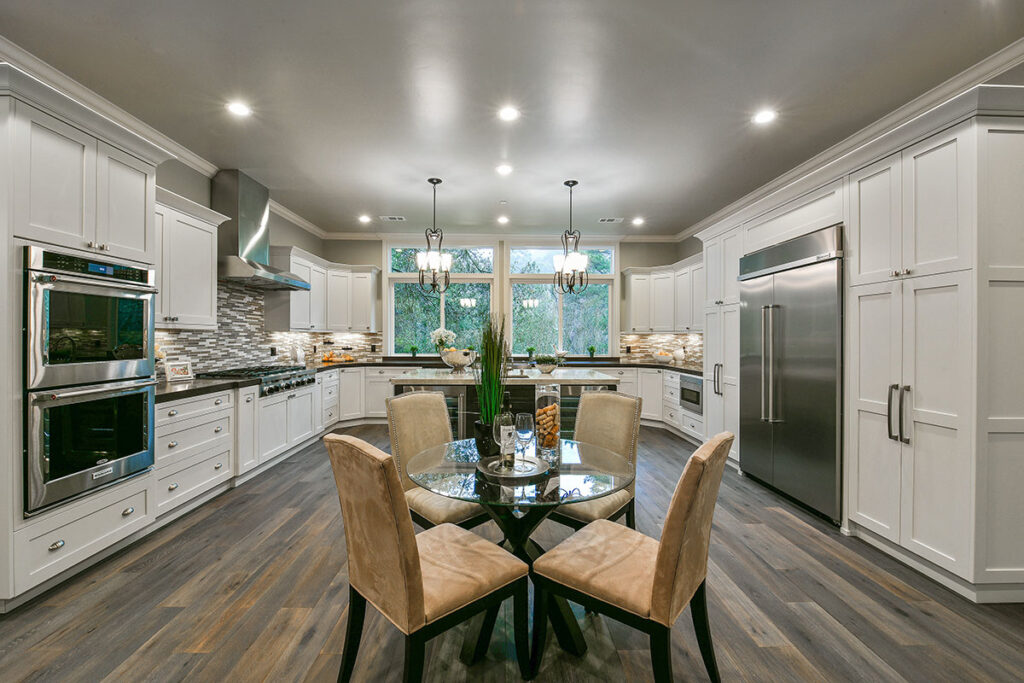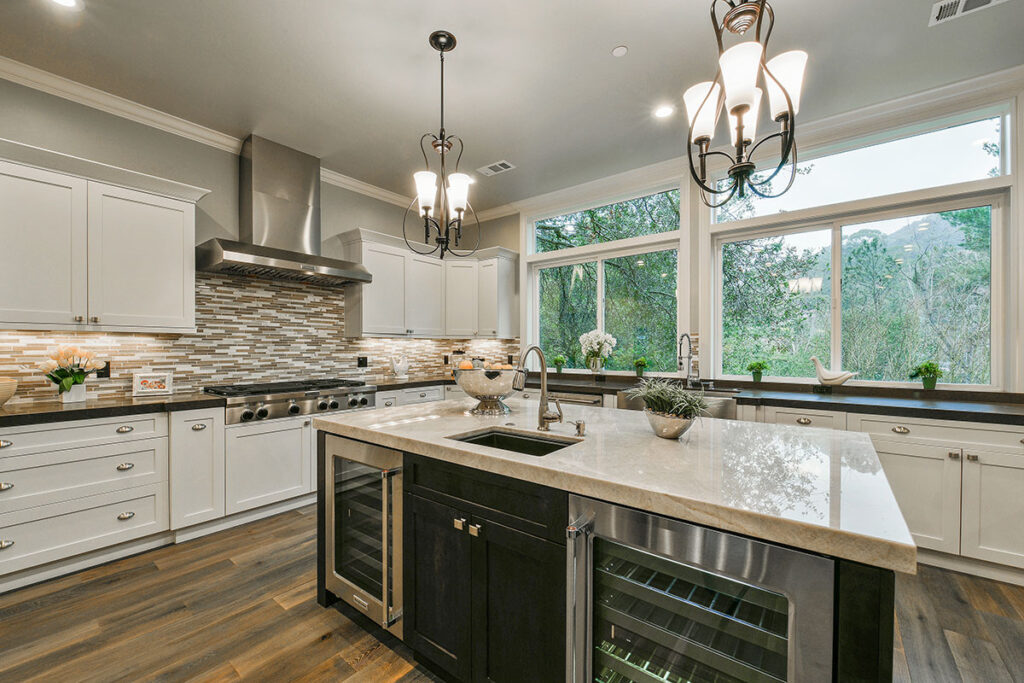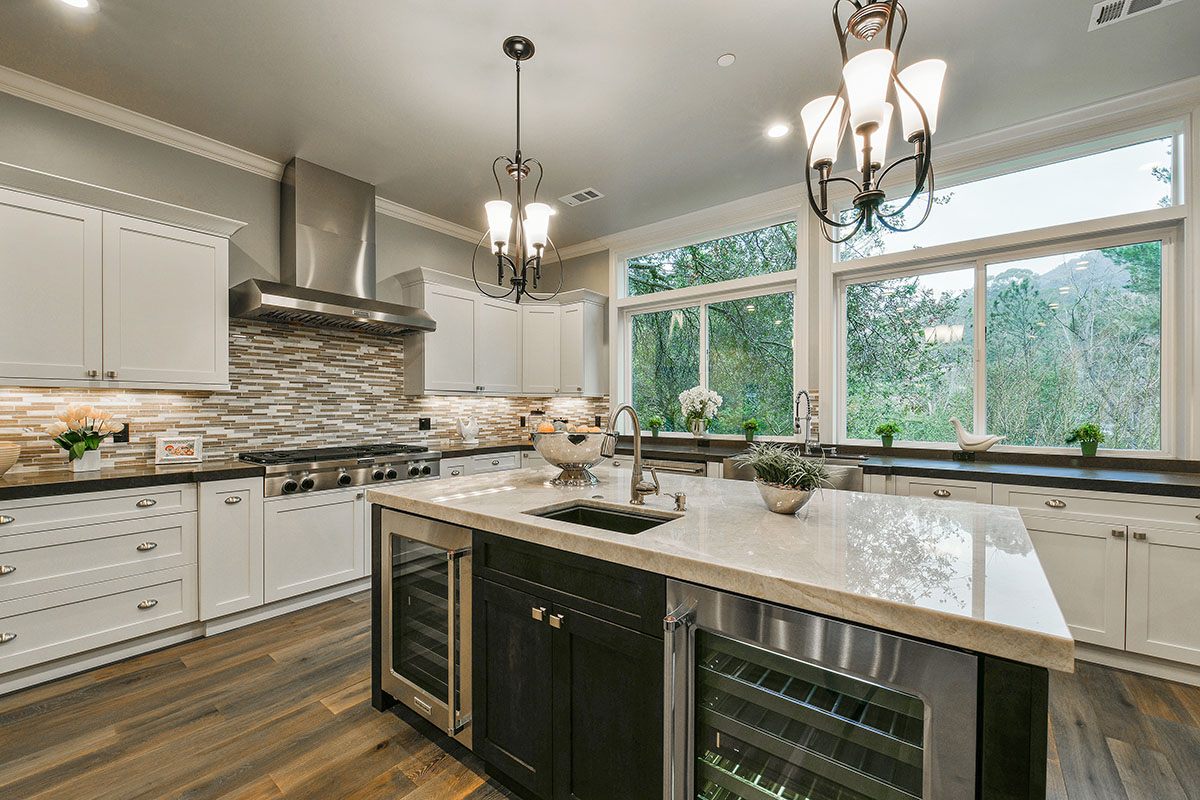 STEP 6 – Delivery
SCHEDULE + INSTALL
Our customer service team and your designer will coordinate with you to schedule the delivery. Upon arrival, our team member will be there to check the order and if there is an issue, handle it with precision and speed. If you have opted for installation from our partner, that will be arranged by customers service with you as well.