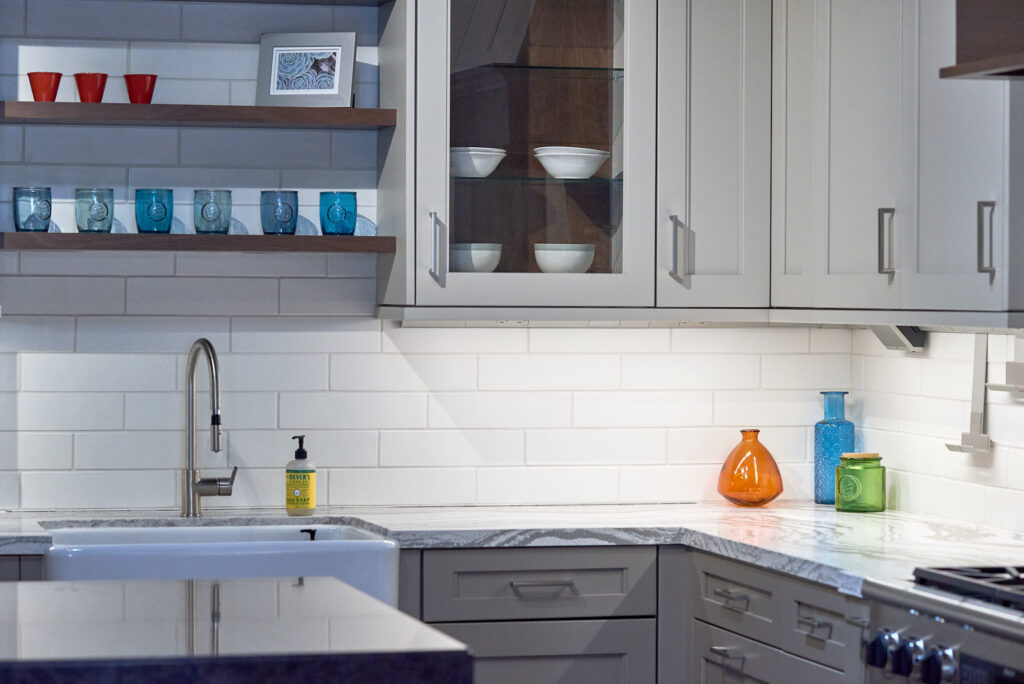 It Will be Worth the Visit
Have you ever bought something online only to find out the color looks different then what you saw on your screen? It happens to everyone. Cabinets are one of those products you truly have to see and touch to really know what you are buying, even a simple white door can look cream in person or be a lot glossier than the matte you envisioned.  A slight difference can change the overall look of your kitchen or bath. ​
Come visit our showroom and see the choices first-hand, try out with latest cabinetry accessories, and take advantage of our sales designer team. Walk-ins are absolutely welcome, and for a personalized experience make an appointment (925.283.6500 or [email protected]) with one of our sales designers.