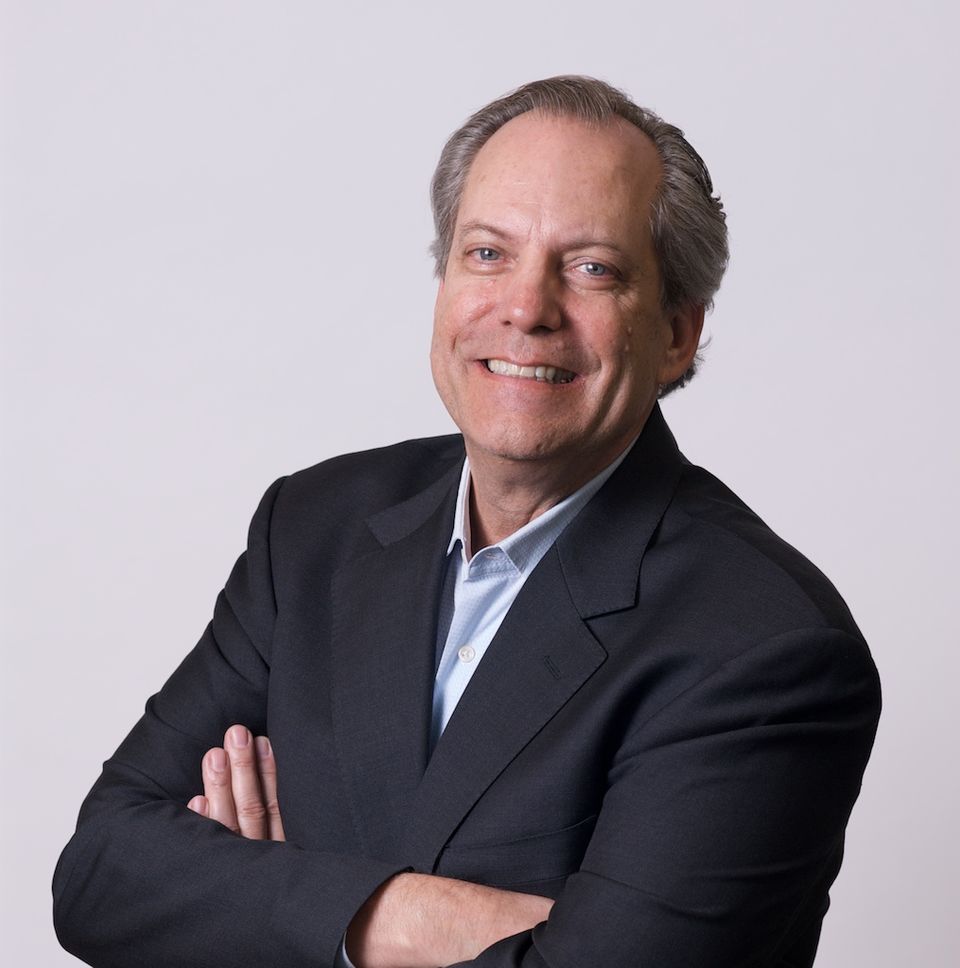 Paul is an entrepreneurial executive and hands-on business leader who performs his job with academic detachment. This approach means that his experiences range from company development and funding, market and sales planning to product launch and profitability.
He believes that achieving success often boils down to 4 P's: potential, passion, people, and priorities. Knowing that every business is short on time, resources, and runway; Paul will be able to help the Premier Kitchens team focus on the things that truly matter, their success, since employees are the real asset of the business.
" I am able to create practical solutions to help get to our goals faster, I enjoy taking obstacles away from employees so life for us all is easier." – Paul W.
Paul was born in Castro Valley, grew up in San Leandro and has lived in Orinda for the past 38 years, so he truly understands the local culture and needs of our clientele. He holds Bachelors Degrees in both Chemistry and Biology and is able to use the scientific method at ascertaining results. He currently also is part owner of a flooring company (Elegant Flooring Design Center), and a property management company. For the 2022 and 2023 term he is the President of the Diablo Valley NARI (National Association of the Remodeling Industry).