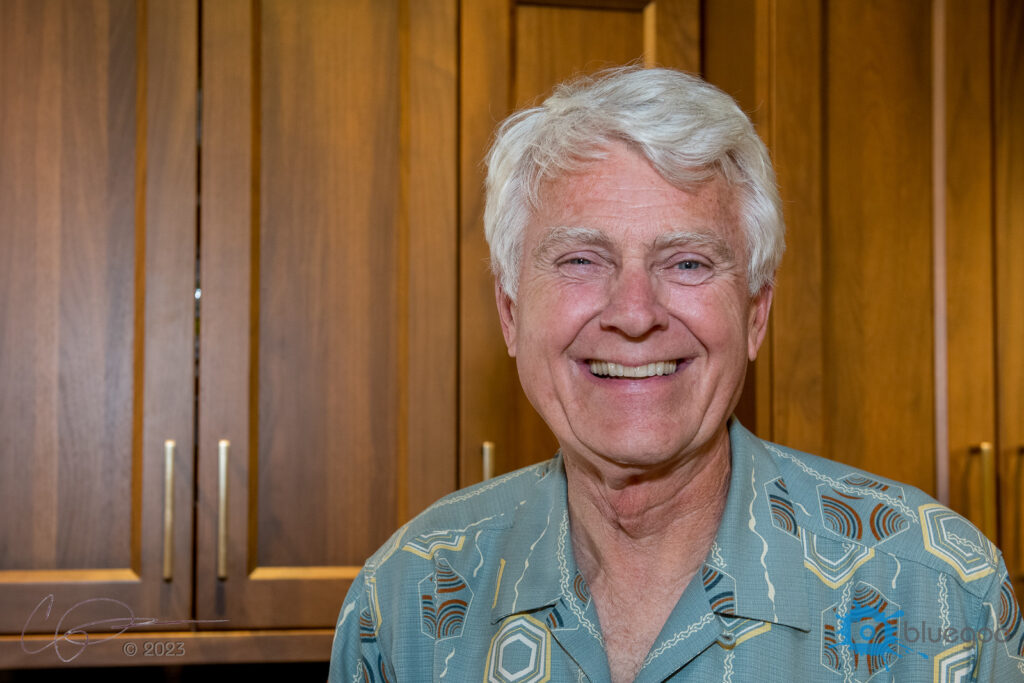 Is trying to be retired, (unsuccessful so far) he'll figure it out one day! In the meantime, he brings his knowledge of building as a general contractor for over 30 years to the Premier Kitchens Installation team.
Starting in the late 80's Mike's interest to follow in other family member's construction legacy began building custom homes and performing significant remodeling work in the East Bay. In 1990 he was blessed with his first child followed by a second 2 years later and so began an even further putting down of one's roots in Lafayette. As his children grew Mike not only worked running a successful construction company but he also donated significant time to offer his other gifts assisting in classrooms teaching children. One of Mike's greatest joys is to see a child grasp a concept and engage in something constructive.
Today the years of his construction experience are found working with the designers and installation craftsmen associated with Premier Kitchens to assure you of a properly finished product. Mike holds a BA degree in Project Management from University of Arizona Global Campus and a certificate of Construction Management from UC Berkeley.