The Lafayette Living Tour is Back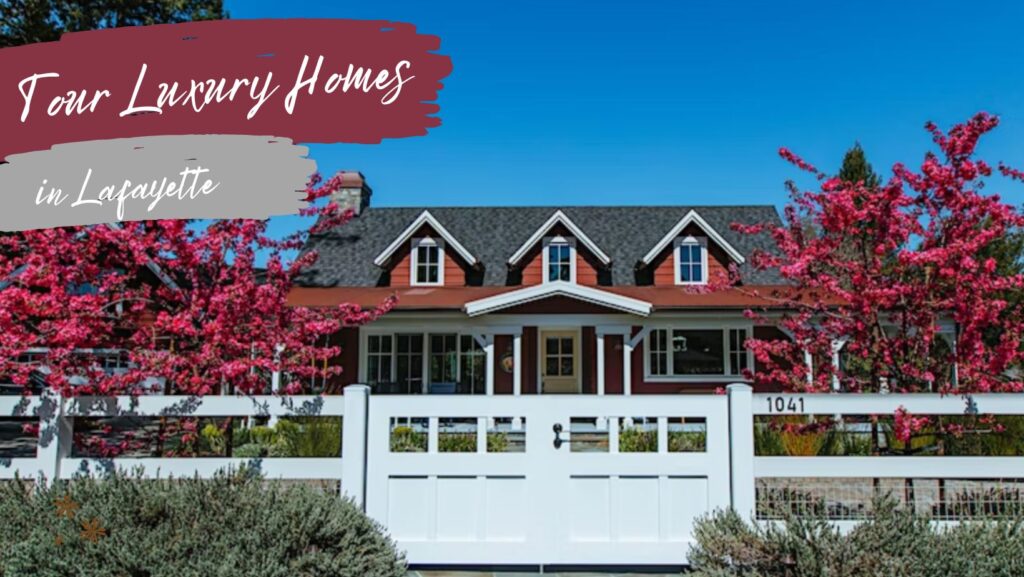 Join us Saturday May 6th 10am-3pm for the Lafayette Juniors Lifestyle Tour and helps raise money for three great causes.
At Premier Kitchens we are so proud to be a sponsor of this wonderful event. For over twenty years, the Lafayette Juniors annual tour has continued to be one of Lamorinda's most beloved fundraisers. The Lafayette Lifestyle Tour is a self-guided tour showcasing gorgeous Lafayette homes with masterfully designed, unique and awe-inspiring spaces
.
This year's tour will also have a luncheon home, where you can sit and enjoy a pre-purchased lunch at a peaceful Lafayette estate.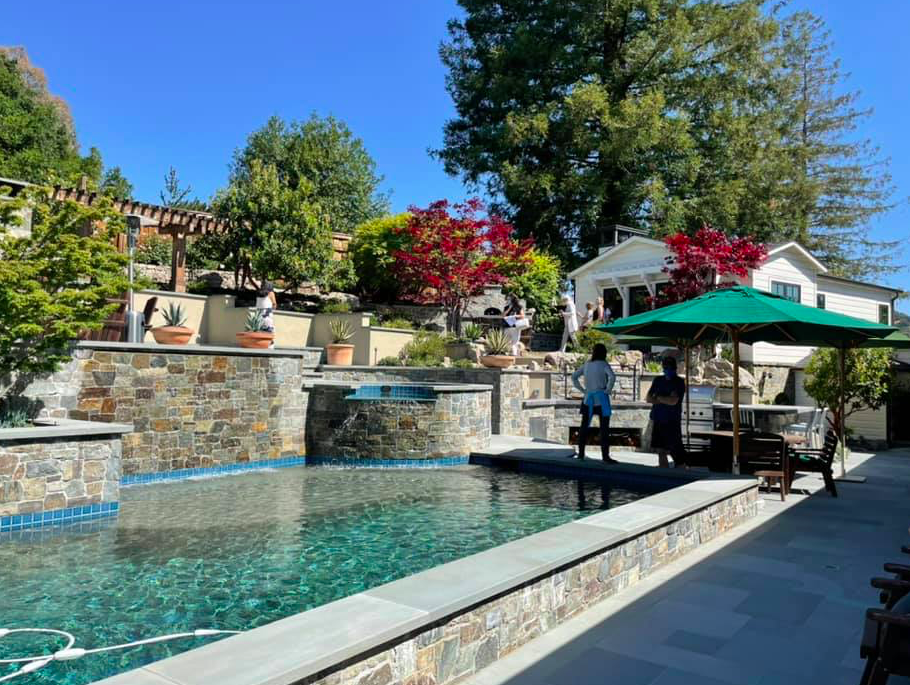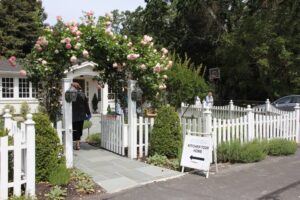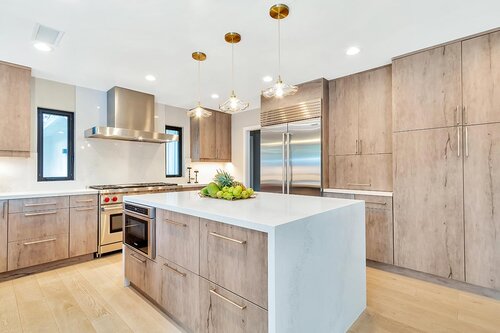 Come experience breathtaking homes, gorgeous interiors, pristine landscaping and beautiful hardscapes and softscapes to get ideas for your next project or just enjoy some of Lafayette's beauty.
Our tour will be in compliance with Contra Costa health guidelines. Hand sanitizer will be available at all locations, and we will be limiting the number of people at the same time if needed. If you can't attend in person this year, please consider purchasing a donation ticket, available in varying amounts.
Take a look and see some of the past homes to give you an idea of what to expect.
Lunch is available for purchase with three options:
Tarragon Chicken Breast-green grapes, tarragon/parsley, lettuce, tomato, croissant

Falafel-hummus, tomato, lettuce, cucumber, yogurt dill sauce

Diestel Farm Free Range Turkey & Bacon-lettuce, tomato, mayo, mustard, havarti cheese