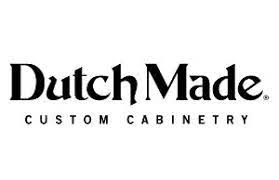 "If you can dream it, we can build it." Dutch Made has built a business on hand-crafting custom doors and luxury cabinets earning the reputation for "if you can dream it, we can build it." Our 52 year history of success began with two men working by gas light in a chicken coop all the while staying committed to their vision to fill the world with beauty. Word of mouth and repeat customers has been the testimony of Dutch Made craftsmanship since 1967.

Crafting the finest cabinetry in the industry is a feat that demands years of expertise—specifically, 80 years of it. At Wood-Mode, every cabinet is meticulously constructed entirely in-house by seasoned cabinetmakers. This dedication to in-house craftsmanship ensures that each Wood-Mode cabinet is a singular masterpiece of beauty, distinguished by its uniqueness and exceptional quality.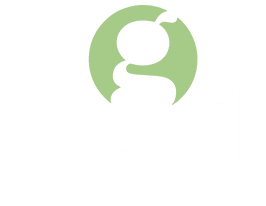 True Customization. Personalized finish, flexible styling, customize anything, and unlimited options.