If you are a designer or homeowner starting a kitchen renovation you have read copious amounts of articles about what's trending in kitchen design. At Premier Kitchens, needless to say, it's our job to stay on top of these things. What you probably haven't read is what's falling out of trend and why. There are some very good reasons for trends that don't stay around too long, and Forbes magazine has done an excellent job of summing it up with some leading experts chiming in. Maybe you agree, maybe you don't, but here is what they are saying:
Goodbye All White Kitchens!

"Los Angles real estate broker Lori Levine Harris of Brock and Lori tells me, "All white everything is on its way out. For the past decade, we've been seeing white walls, white tile, and Carrera marble. People are tired of these muted palettes, and designers are bringing in color— which we love." –Forbes Magazine.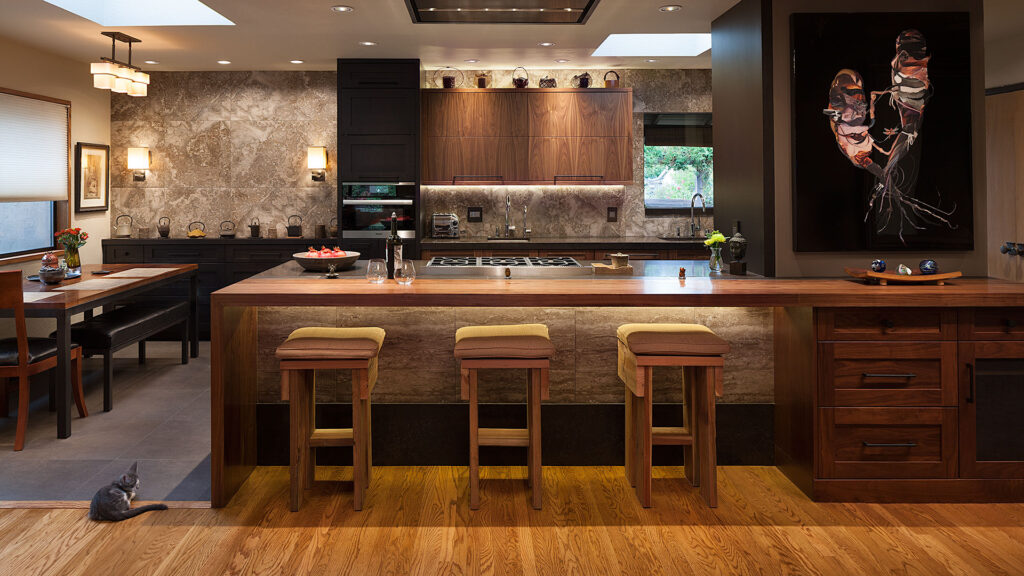 "Especially for families, people no longer want to see dirty dishes and boxes of cereal while they eat dinner or entertain. We have clients with open floor plans who are building walls to separate their kitchens from their dining rooms. This more traditional style is coming back with the kitchen, dining room, and sitting room all compartmentalized. It allows you to curate a unique space."- Levine Harris,

Forbes Magazine.
From herringbine backsplashes, to carrera marble some of the designs on the way out are a little surprising, to see the full list and learn more,