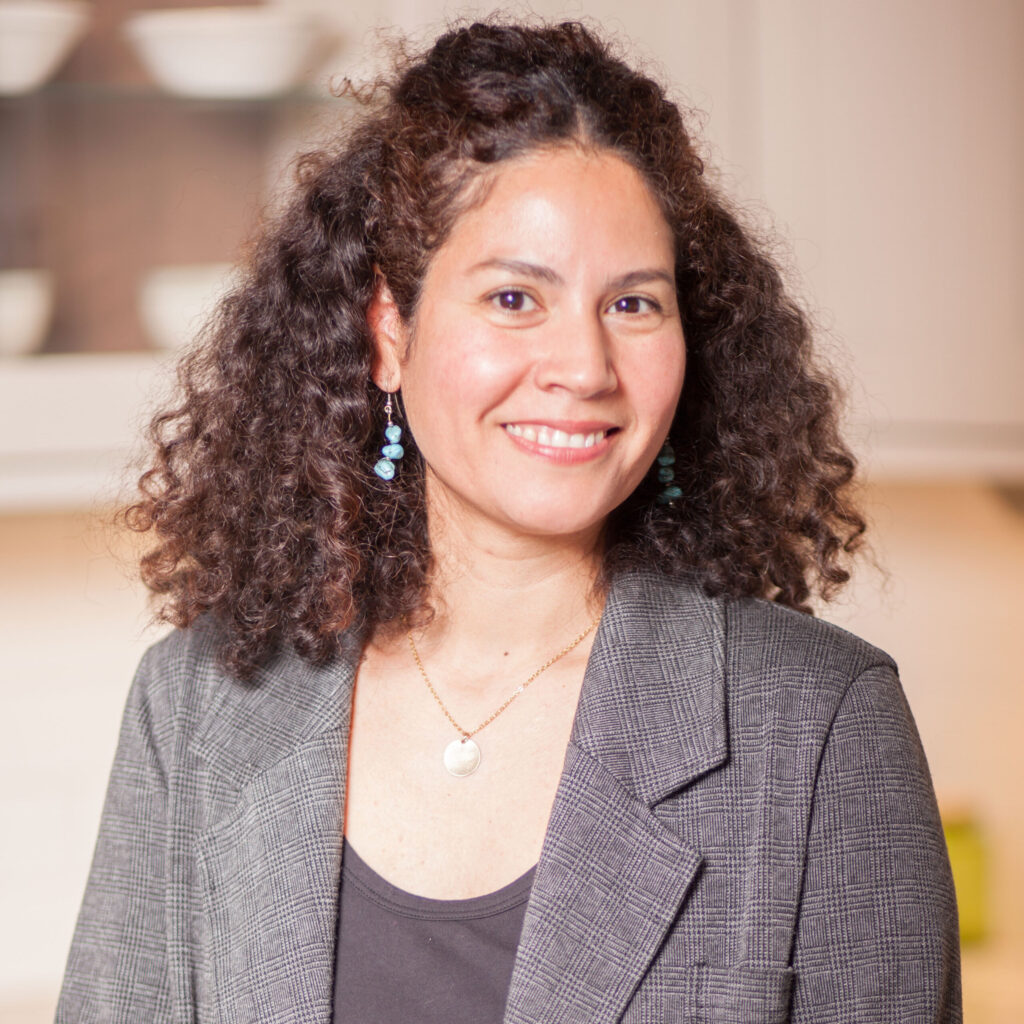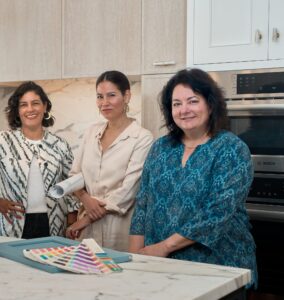 Meet the newest member of our design team, Engthia Cambero. A seasoned kitchen and bath design expert, Engthia comes to us with over 20 years experience. We are so lucky to have such a talented and knowledgeable professional join our team. Here is a little bit more about Engthia.
She doesn't just like designing spaces she truly lives and breathes it. After work each day, Engthia gets home and spends time relaxing. How you might ask? Oh, just looking through countless pictures of interior spaces. Staying on top of interior design trends and scrolling through eye popping residential pics is just how she has fun. Talk about dedication to your craft! Her obsessive passion for interior design started about 20 years ago.
Engthia took her first job in design as a visual merchandiser, then joined the kitchen and bath industry soon after. She spent 15 years at various other showrooms learning about design, & cabinetry. About 5 years ago Engthia put all her experience together and took a job in what she liked best, and truly wanted to focus her creative energies on- kitchens.
After 20 years in the industry Engthia still truly enjoys her job.
" I just love the creativity and seeing the transformation of what was there before and how the refreshed version brings such joy to my clients."
A nice fit in the Premier Kitchens family her co-workers have already deemed her one of the team. She has been lovingly described as: Very positive minded, a perfectionist, open to new ideas, honest, fair, dorky, a humanitarian, driven, a total sweetheart and persistent. Engthia also considers herself a good listener and people pleaser, she just likes to make everyone around her happy.
When not working and scrolling through hundreds of interior design trend pics, you can find Engthia cooking or taking in the beauty of nature. Her favorite pastime is hiking, and her favorite place to hike is Mt. Tamalpais in Marin.
If you have questions about your kitchen or bath project feel free to reach out to Engthia [email protected]