Primary is an independent cabinet manufacturer on a mission to revolutionize the industry. Drawing inspiration from transformative machines like the typewriter that accelerated communication, they have pioneered cutting-edge manufacturing processes. Their goal is simple: to deliver top-notch, customized cabinetry with unmatched speed. They pride ourselves on being the fastest in the business, ensuring you get the high-quality cabinets you desire in record time.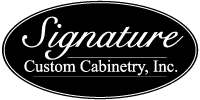 Our pursuit of greatness revolves around: Dedication to our Customers: We are committed to upholding our brand promise with unwavering consistency, ensuring our customers' satisfaction. Empowering our Associates: We provide avenues for personal growth and the realization of their inherent potential, fostering success among our associates. Fostering Supplier Relationships: We engage in mutually advantageous partnerships with our suppliers, recognizing the interdependence of our success. Community-Centered Values: Our commitment extends to our community through charitable contributions of time, knowledge, and resources, promoting the well-being of individuals and communities on multiple fronts. Upholding Excellence: We lead by example, embracing the highest moral and ethical principles of business, pursuing continuous improvement, and delivering excellence for the benefit of all stakeholders.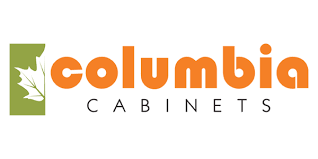 Today, Columbia Cabinets stands as one of the most highly regarded cabinet companies in both Canada and the United States. Skilled Columbia craftsmen, many boasting more than two decades of experience in cabinetmaking, operate within a state-of-the-art, 100,000-square-foot facility strategically situated in Abbotsford, British Columbia—just a stone's throw away from the U.S. border.